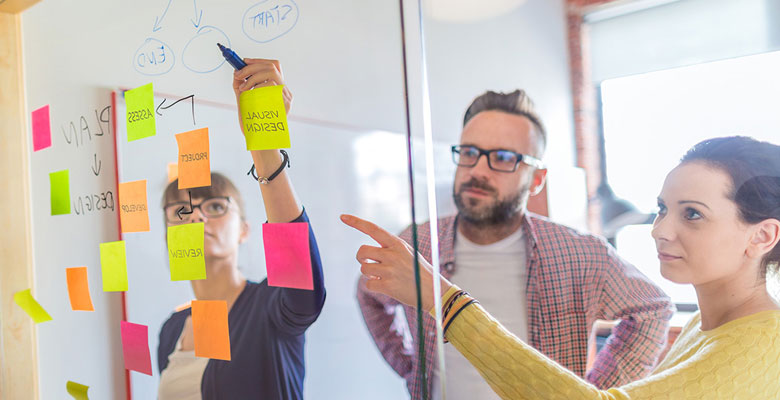 Need Creative direction or design and value consulting?
Bluestem's Creative Resources can help you with creative direction to enhance and refresh an existing brand or marketing program or help develop a marketing program or brand from scratch and everything in between.
Bluestem's Consulting Resources can help you "value engineer" your marketing collateral to gain the most value for your marketing dollar without sacrificing quality and effectiveness. Bluestem provides guidance on the most cost effective sizes, substrates and processes to produce your marketing collateral in the most cost effective manner.
Let's work together and start getting results!