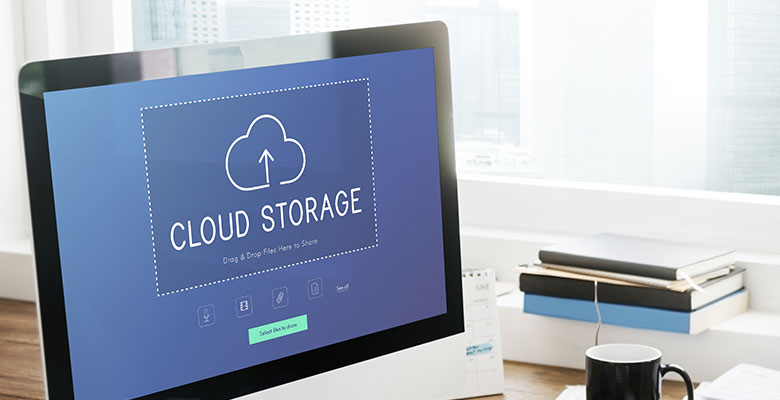 Keeping your Digital Assets Safe and Easy to Access.
Whether you are already established or still building your brand, you're printing at some frequency, or executing multiple store refreshes. Digital Asset Management allows you to maintain, organize and segment your Digital Assets (print files/templates) enabling your team to quickly and efficiently find, order and ship what they need when they need to.
A quality Digital Asset Management system will bring order to chaos freeing your team's time to focus on what they do best.