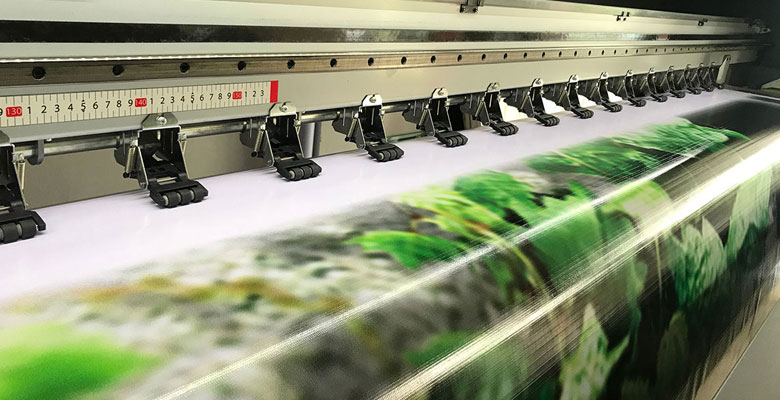 If you're going to print, Go Big, with Large Format Printing.
When you want to get noticed, going large (sometimes Really Large) is the answer. Every surface is a canvas when it comes to Large Format Printing be it rigid or flexible substrates on walls, windows, floors, counters, banners, signs or posters we can cover it with your message.
We provide a wide range of creative and innovative Large Format Printing possibilities.