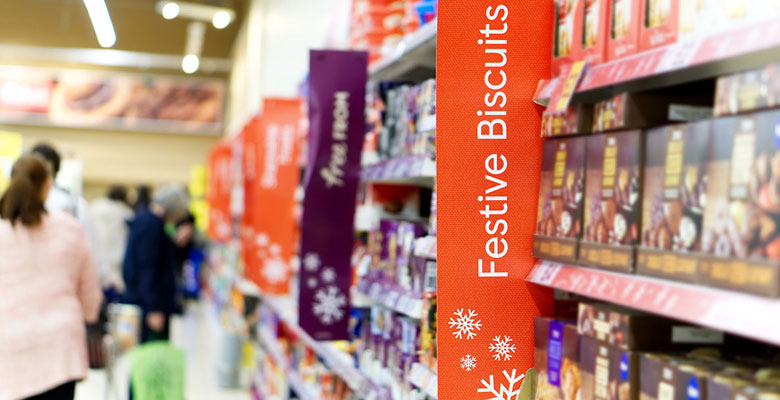 Escape the Noise by showcasing your product in a POP Display that moves customers to Buy!
By pulling your product out from the competition you no longer become a choice among others on a shelf, you become the answer. Custom point of purchase displays allow for limitless creativity that will draw customers in, get them excited and have them putting your product into their cart or bag. Additionally you have the freedom to construct your POP display design to meet shipping and assembly requirements that keep costs low across the supply chain.
So whether you are doing a storewide refresh, running a promo or launching a new product, you deserve the best and most effective solution at your point of purchase.