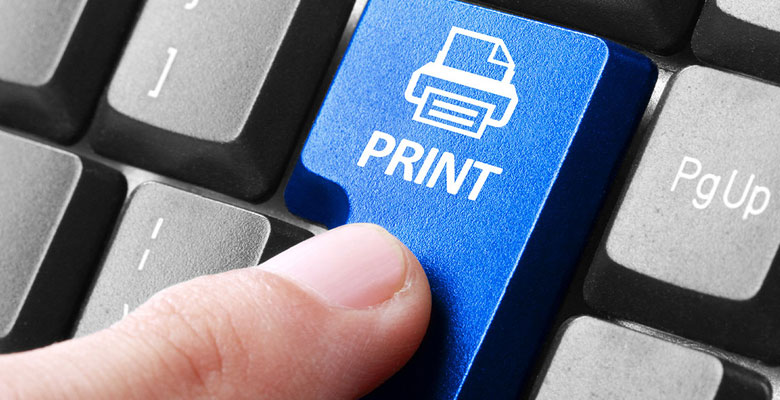 With Bluestem it is all about YOU! Print what YOU need, when YOU need it!
Web To Print solutions enable you to Print On Demand 24/7/365. Your Print Assets are digitally stored, protected and always accessible in your unique digital "virtual warehouse" portal. You print the product and quantity you need, when you need it!
Greatly minimize or even eliminate the waste and cost of carrying physical inventory. Keep your marketing message real-time fresh without the cost and angst of exhausting or tossing stale or obsolete marketing collateral.