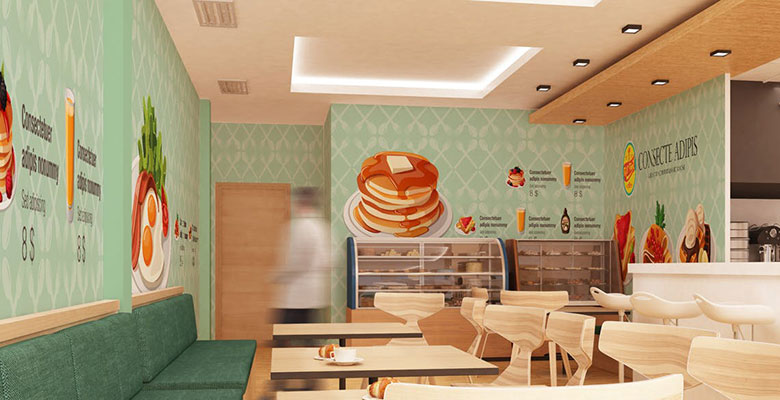 Connecting People to Places! Giving direction, branding and experience.
Environmental Graphics and Design cover a wide variety of products from numbered & labeled signs for wayfinding to large interior & exterior graphics that turn a space into an inviting area that engages employees, customers and visitors.
Focus on the outcome.
For your project determine what you want to happen by printing these graphics to ensure a successful application and end result. Need help identifying the best solution for your space? Not to worry, our environmental graphic design experts will help you bring that vision to life.
Wayfinding / Directional Signs
Interior Graphics
Exterior Graphics
Wall Graphics
Architectural Graphics